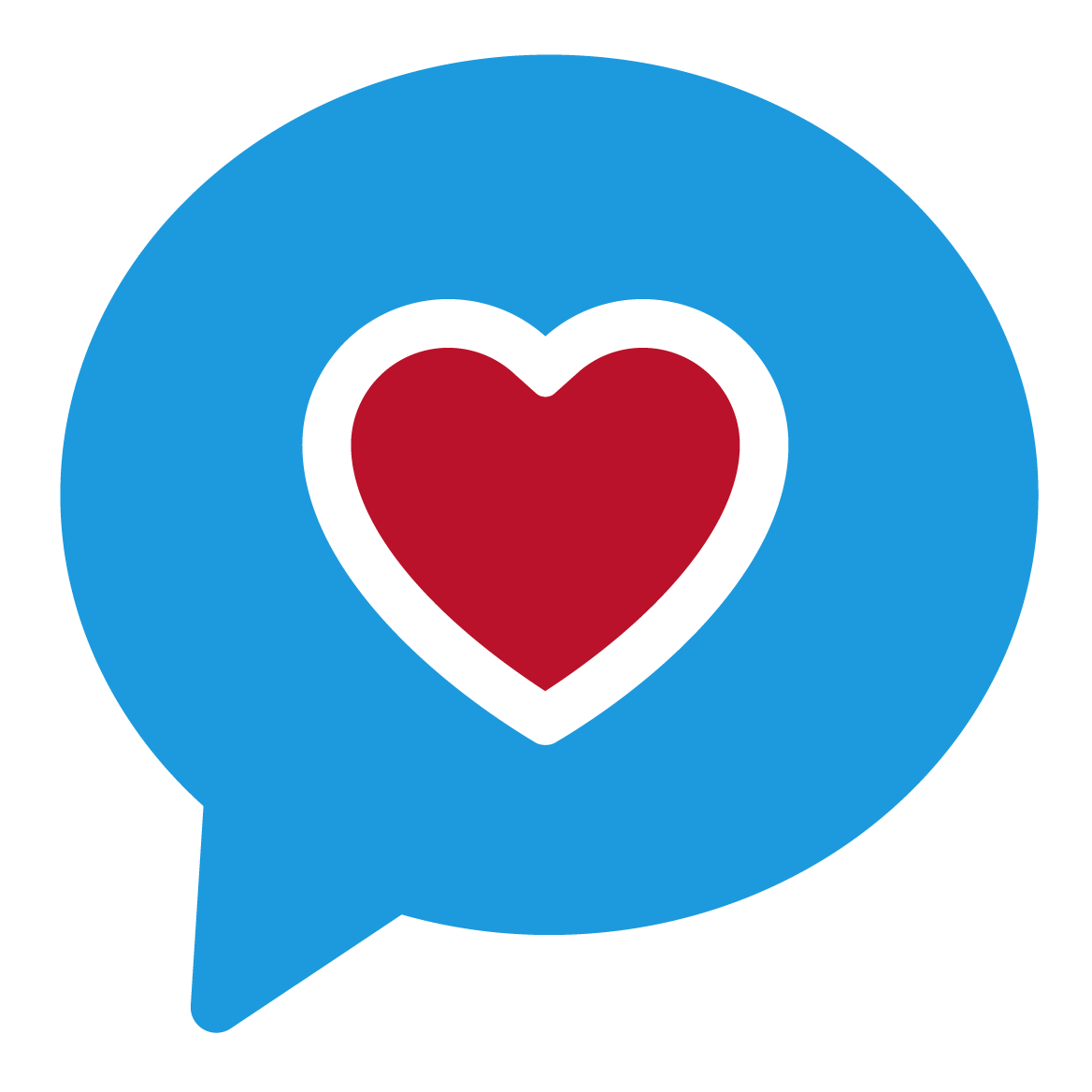 Will you support my school by donating your change?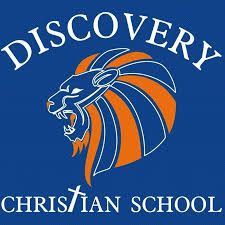 Discovery Christian School
School Goal
200
Changemakers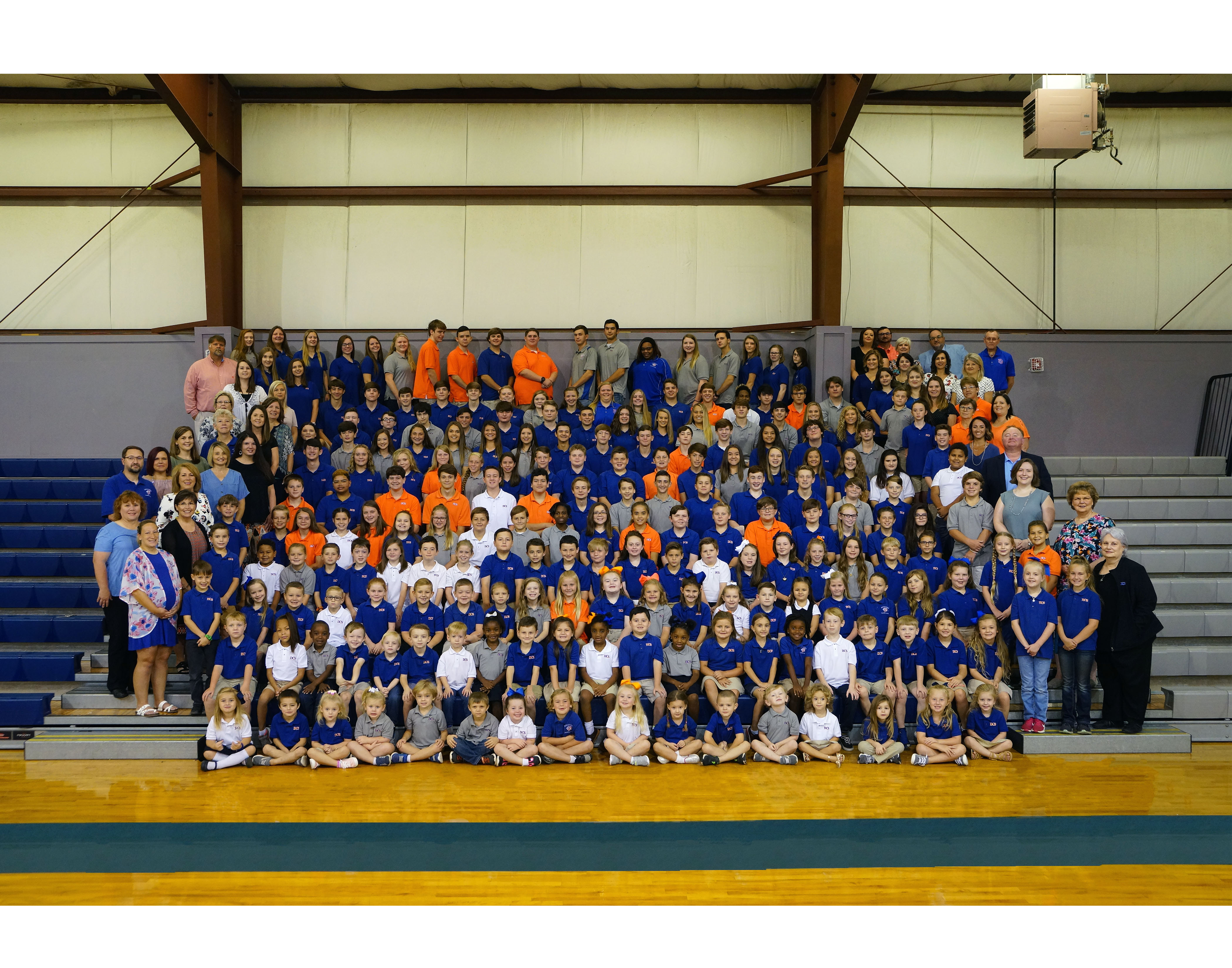 Discovery Christian School
The Changemaker Initiative promotes giving, leadership, and 'making change' in our school community. We are excited because it is an EASY and CONSISTENT way to raise funds, but also encourages our students to be CHANGEMAKERS in their community. Collectively, our change can make a big difference!
It's simple: Sign-up a credit or debit card, shop anywhere & impact our community.
School Goal
200 changemakers
The Changemaker Initiative is a contactless alternative that requires less work from parents and faculty than traditional school fundraisers! Discovery Christian has funding needs to expand our influence and continue to improve our campus. Our fundraising initiatives allow us to maintain attractive tuition costs, while continually improving our educational experience. Your support is vital to the development of our future leaders!
Your money will have a big impact on our student experience. It will be used to:
finish covered walkways, so students can navigate our campus safely
renovate a vacant building on our campus into new classroom environments